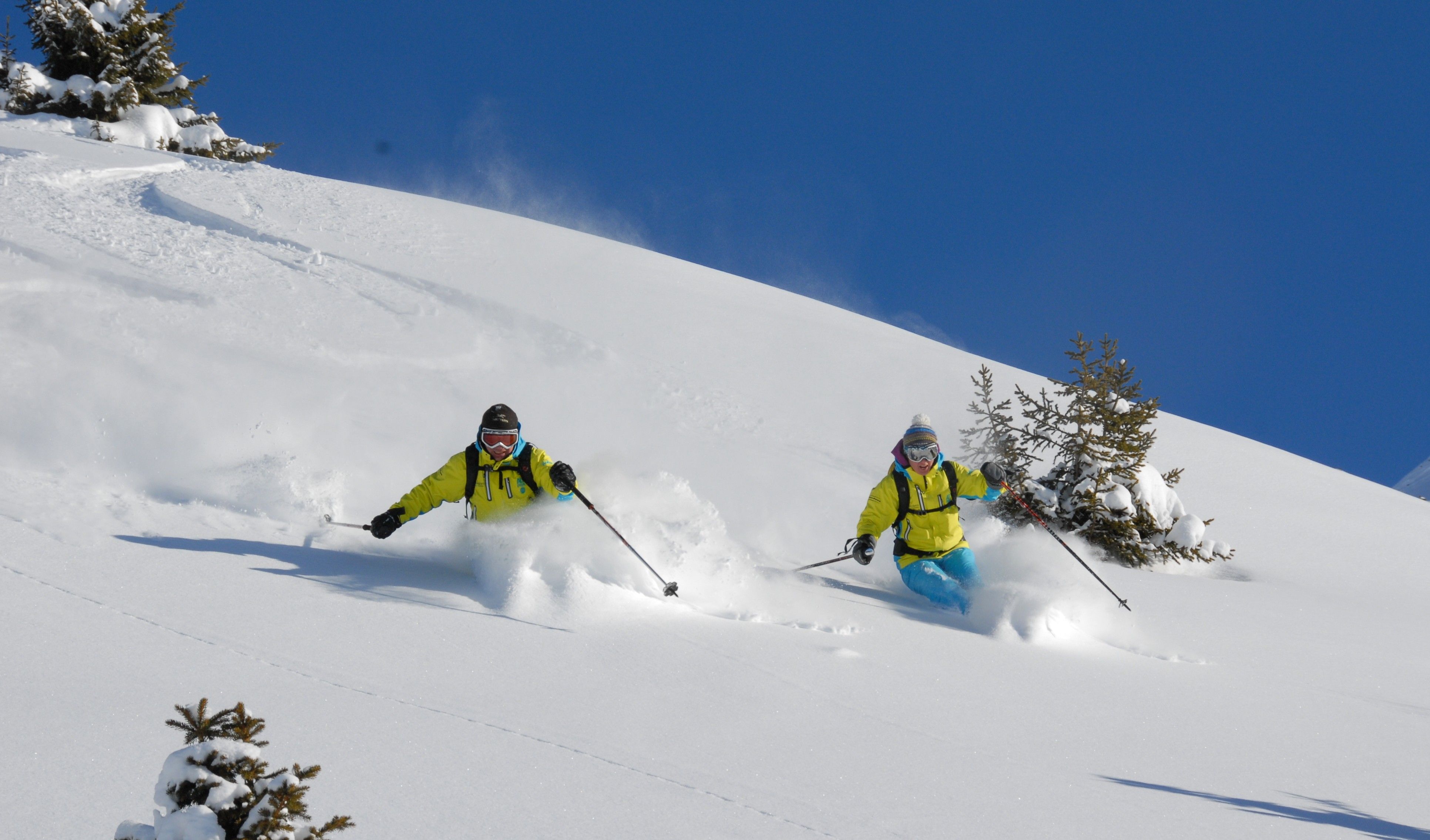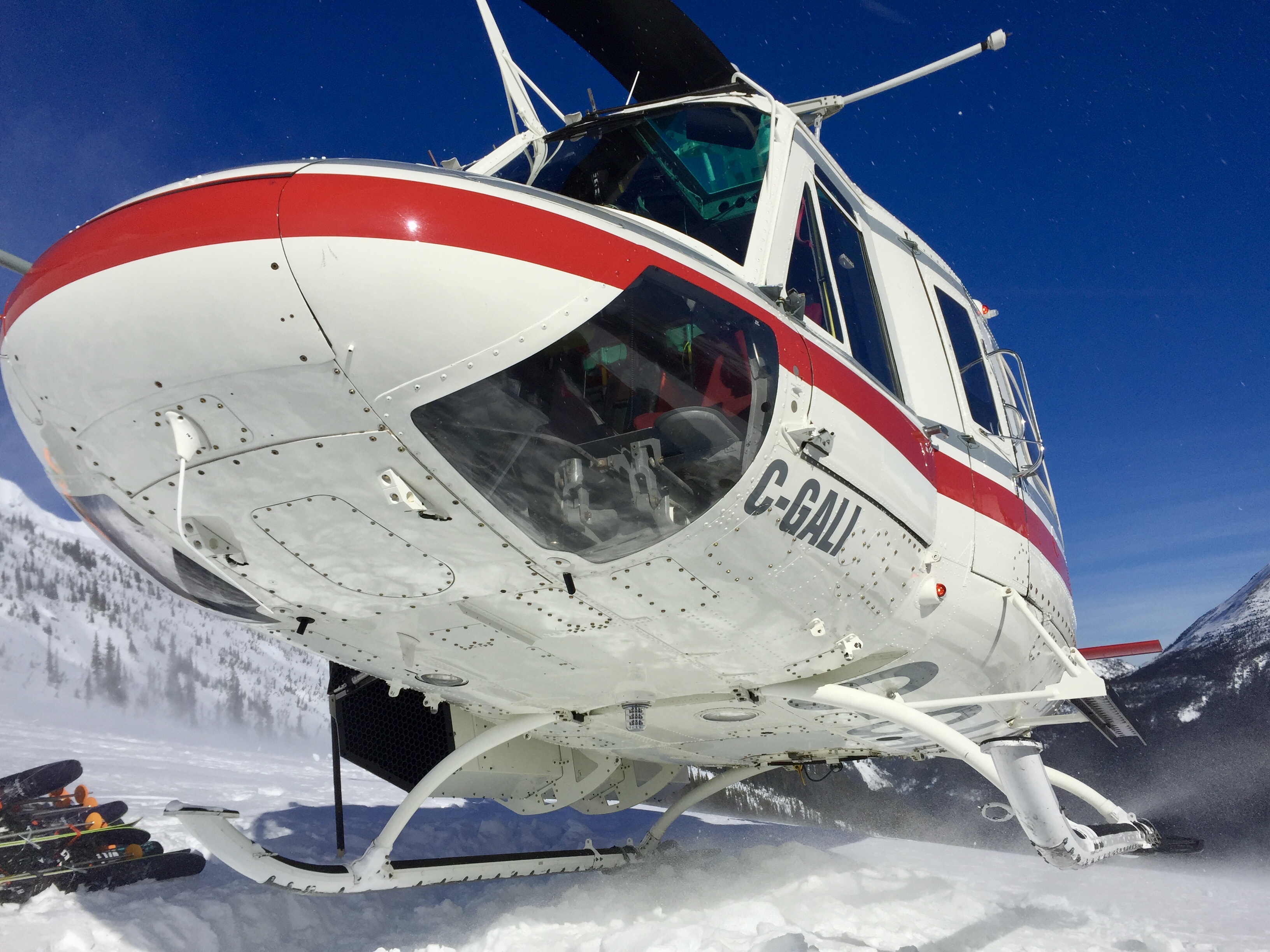 Adrénaline and Onyx & Cie SA this month signed an agreement to work together during the 2018-19 winter season, to add heli-skiing to the range of exclusive lifestyle services on offer to wealthy clients living or holidaying in the internationally renowned Verbier resort, in Switzerland's Valais region. Onyx & Cie SA sees offering clients amazing experiences and unforgettable holidays as part of a family office's role.
Adrénaline is Valais' premier heli-skiing specialist. It has been operating in Verbier for twenty years and regularly works with prestige clients. It organises exclusive heli-skiing adventures, by the day and even by the week (the Zermatt to Chamonix heli-skiing safari).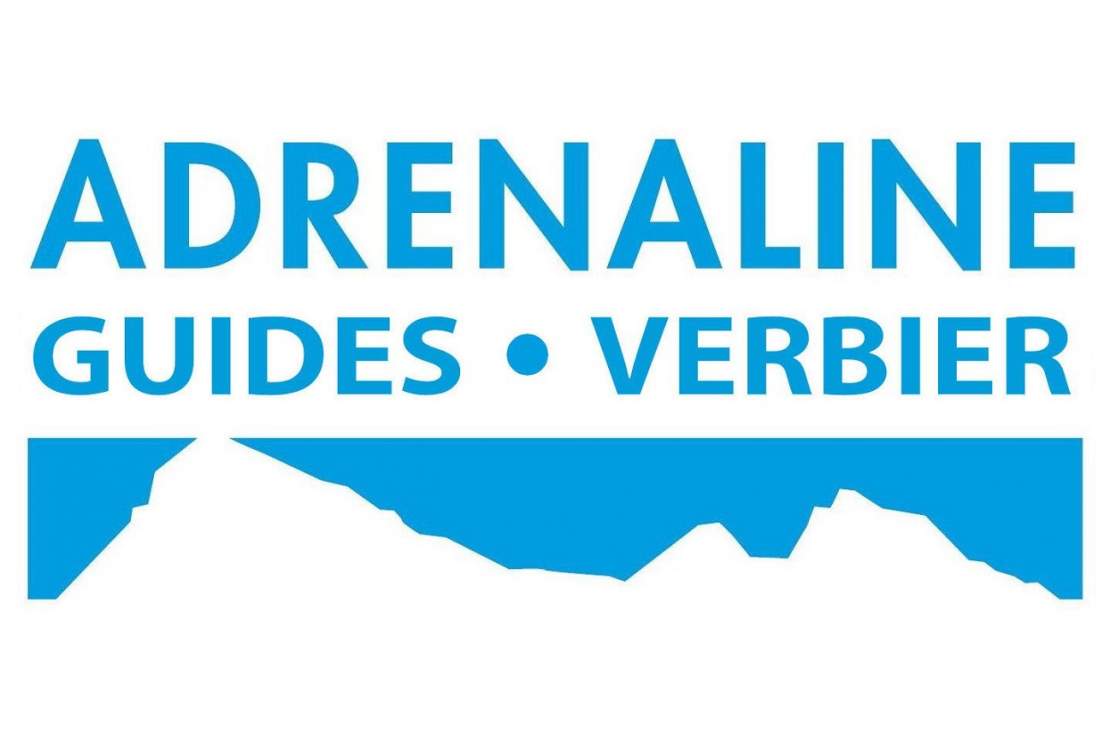 The company's dozen IFMGA-certified guides know peaks such as Mont-Rose, Pigne d'Arolla, Petit-Combin and Rosablanche like the backs of their hands. Office director Gilbert Crettaz has authored a guide to freeriding in Verbier. He uses his knowledge of the best runs to plan itineraries and adeptly tailor them to current snow conditions.
Although their businesses are very different, Adrénaline has the same approach to customer care as Onyx & Cie SA. Guests are looked after from start to finish and Adrénaline takes care of everything, from car or helicopter transfers from Geneva or Sion airports to reservations at prime luxury hotels or exclusive residences.
Adrénaline is always on the lookout for original new experiences for its guests, and over the last few years has been organising spectacular ski touring trips to Greenland and Spitsbergen. Accommodation options for skiers on these exclusive breaks include stunning sailing ships and luxury yachts converted into icebreakers, from where they can watch polar bears and admire the northern lights.
Adrénaline and Onyx & Cie SA are working hand in hand so that their clients can forget tedious organisational details to concentrate on enjoying the mountains and living unforgettable experiences this winter.
"We supply the scenery, you make your tracks!"